The Fall Colors Tour is this saturday 10/26/13.
Sorry I completely forgot to post this here on missl.org ...
I have discussed it on our facebook page slightly until today.
This year the FCT starts in the Denny's rear parking lot where we have our monthly meetings.
Denny's
39550 ANN ARBOR RD
PLYMOUTH, MI 48170
Here's a

mapquest

of the trip....
http://mapq.st/19XDadC
Better details: A) starts us off at

Denny's

back lot.
B-C) is Hines drive
D) is a local

haunted

shoe tree (

bring a scrap pair of shoes

)
A rare Shoe Tree that literally overhangs the road. Legend has it that the first shoes tossed into the tree were from the victims of a serial killer!
E) is the Dexter Cider Mill, oldest running mill in Michigan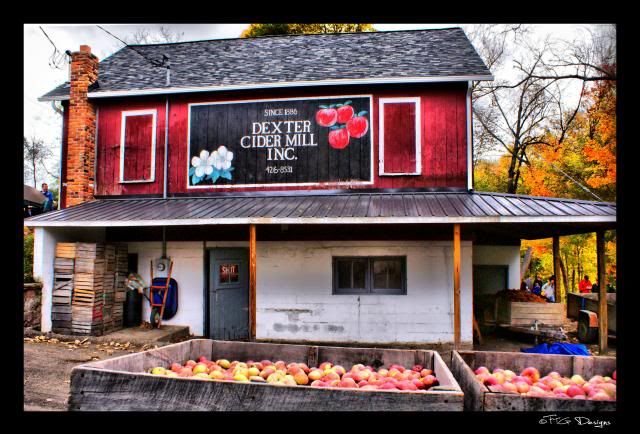 F) gets us toward

Hell

Michigan with a few sight seeing stops
You may want to bring a padlock to Hell for this... http://www.gotohellmi.com/lockurlove
G) takes us to dinner at

Zukey Lake Tavern
http://www.zukeylaketavern.com/