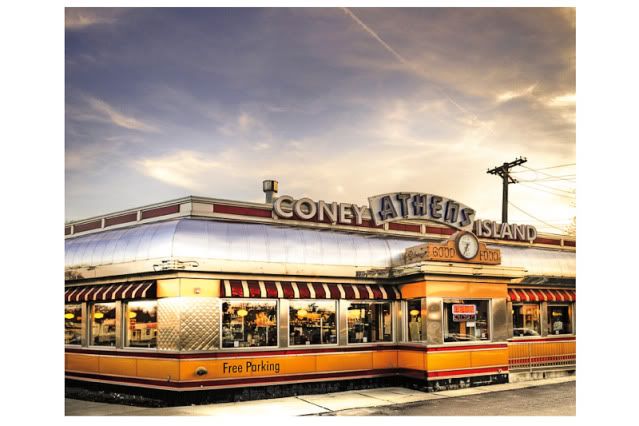 Athens Coney Island
The Mi

SS

L summer meeting location.
We will be meeting here on the following dates.
April 6th
May 4th
June 1st
July 13th
August 3rd
September 7th
Dinner will be around
4pm
with a meeting to follow after. Then we plan to cruise Woodward and hang out all evening.
Anyone interested in 1994 - 96 Impala SS and 1991-1996 LT1 powered Caprice Sedans and Wagons & Buick Wagons should attend. Hope to see you there!
http://www.athensconeyisland.com
32657 Woodward Avenue
Royal Oak MI
48073
(248) 549-1488